While moving your family to a new home can be stressful, moving thousands of miles to another state, or even country can be a complete disaster. Between finding and hiring reliable movers, packing your home, transitioning your kids to new schools, and tying up loose ends, it can be hard to keep your sanity during the moving process. And if you and your family are looking to survive a long-distance move of your own, here are a few helpful tips to consider.
Pack Your Belongings Carefully
If you were moving to the other side of town, you could probably get away with throwing your belongings into boxes or back seats without too much care or packaging. However, moving across the country will mean packing your belongings carefully, as your items could be handled by several different moving teams while being shipped thousands of miles away. To avoid damages or lost items, make sure that everything is well cushioned within their respective boxes and that all containers are tightly sealed. You should also keep in mind that your boxes can shift around and be flipped upside down several times during the move. Thus, take precautions when packing and shipping your belongings.
Pack All Food Separately
Even non-perishable food items can become damaged during a move and can make a huge mess if not packed properly. To avoid this, pack all spices, seasonings, and small non-perishables such as olive oil, balsamic dressings, pasta, or peanut butter in their own storage containers and seal each package tightly. While it's a good idea to pack a bag for travel or emergency food during your move, it's best to either donate or get rid of all remaining food in your home. Once you arrive at your destination, you can find the nearest grocery store and stock up your refrigerator.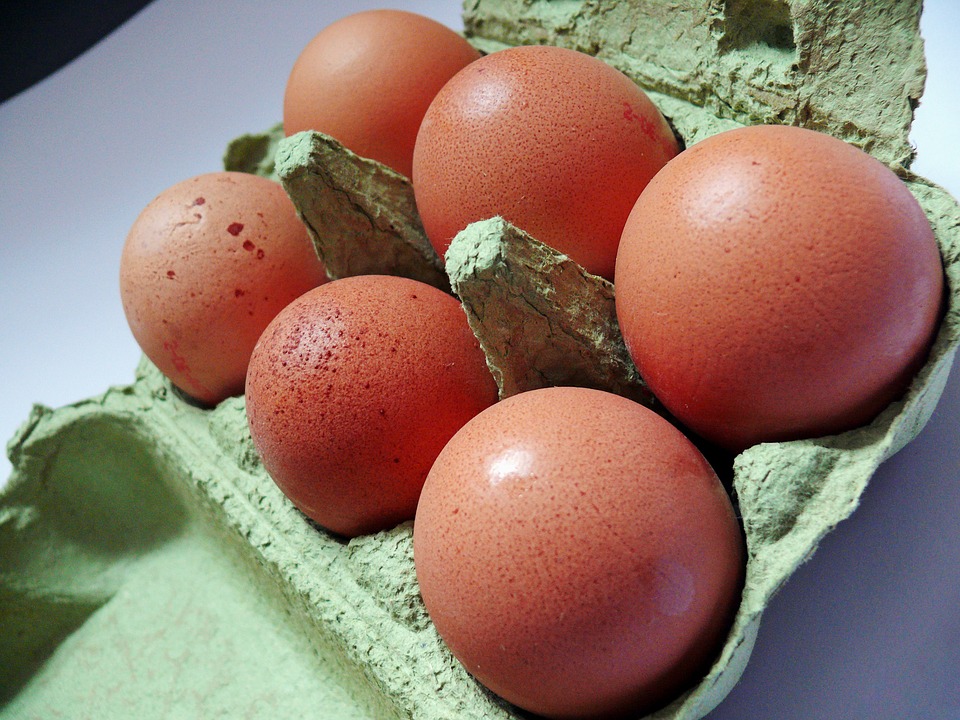 Keep Essential Items On-Hand
With several pit-stops, highway routes, and shipment schedules, you should never assume that all of your belongings will reach your destination at one time. Plan ahead and make sure that you keep all essential items with you on-hand. Whether it's medication, band-aids, toothbrushes, soap, extra clothing, or important paperwork, it can be handy to have a few key belongings with you. If you're flying, pack them into a carry-on bag. If you're driving, keep a stash in your car where you can easily reach them. Even if you have to go without some of your belongings for a few days, you can at least be sure to have everything you need for an emergency.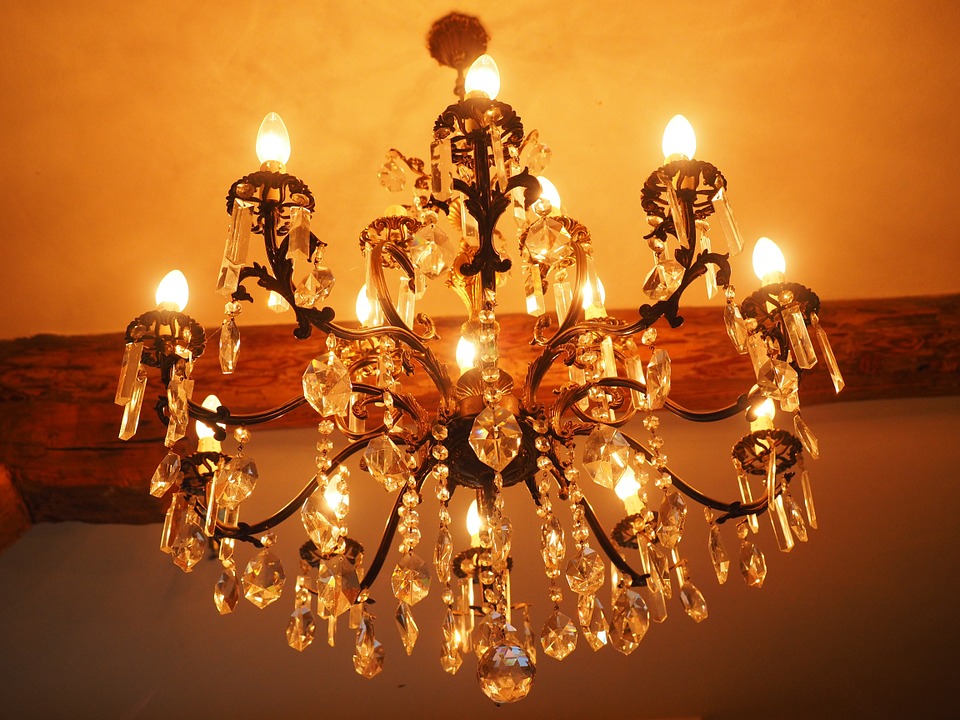 Buy Insurance for Expensive Belongings
A lot of things can go wrong when transporting your belongings over thousands of miles. Expensive or valuable items can be easily broken or damaged during the moving process, and outside factors such as weather conditions can cause an accident on the road. To avoid the stress and worry of moving your household items safely, consider buying insurance for your larger or more expensive belongings. This can provide you with a peace of mind in knowing that everything you own is compensated for and in good hands.