While moving into a brand new home can be an exciting experience, packing your belongings into cardboard boxes, planning the logistics of a moving day, and gathering everything that you need can be a stressful and chaotic process. While most people tend to think that moving can be done last-minute, many costly details should be considered when relocating to a new state. And to help you save money on your next big move, here are a few tips to keep in mind.
Start Early Hiring Your Mover
Last-minute packing and planning can leave you and your family frantically running around the home and paying for expensive services to help get the job done. Instead, after you make your decision to move, you should plan a definite to-do list for things to get accomplished within the months leading to moving day. Include items such as talking to service providers, hiring a residential moving company, scheduling a move date, and buying the appropriate packing supplies.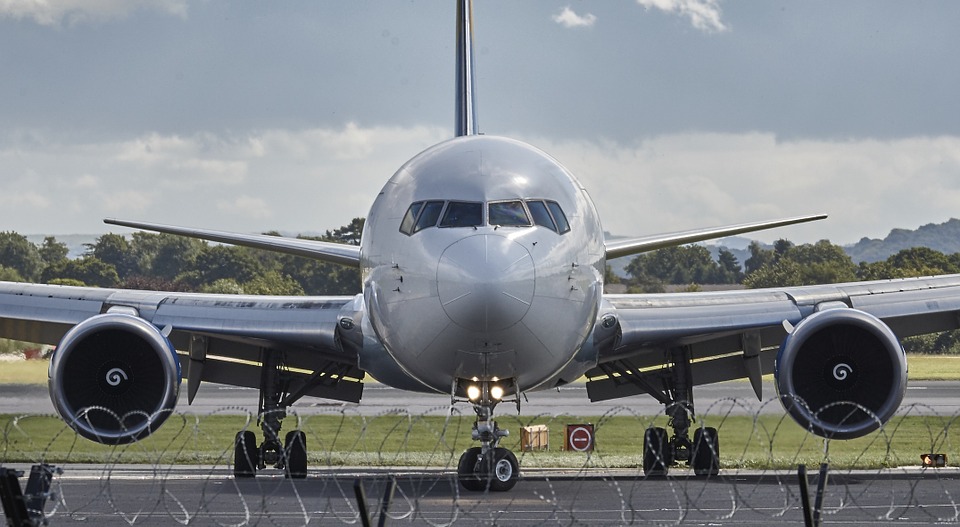 Choose Your Transportation
After organizing how to tackle your move, choose how to transport your belongings. You can handle this by either moving everything on your own or by hiring professional movers to pack and unpack your items for you. If budgeting is an issue, a moving company suggests splitting the work between the two. Drive some of your everyday items in a car or van and hiring a moving service to transport heavier things, such as furniture, mattresses, and large boxes of kitchen ware. Either way, planning your transportation ahead of time will allow you to schedule car rentals or moving services early, which can cut down on costs.
Do Your Research
If you do plan on hiring an interstate mover, make sure that they have a license with the Federal Motor Carrier Safety Administration and the US Department of Transportation as well. It's also wise to get a minimum of three bids before agreeing on a price, to ensure that you're getting a fair deal on a move. And while it's good to find a mover with a low rate, it's best to go with a provider that offers quality and trusted services and gives you an agreement on the details of what their company will do on the day of a move, which can save you money in the long run.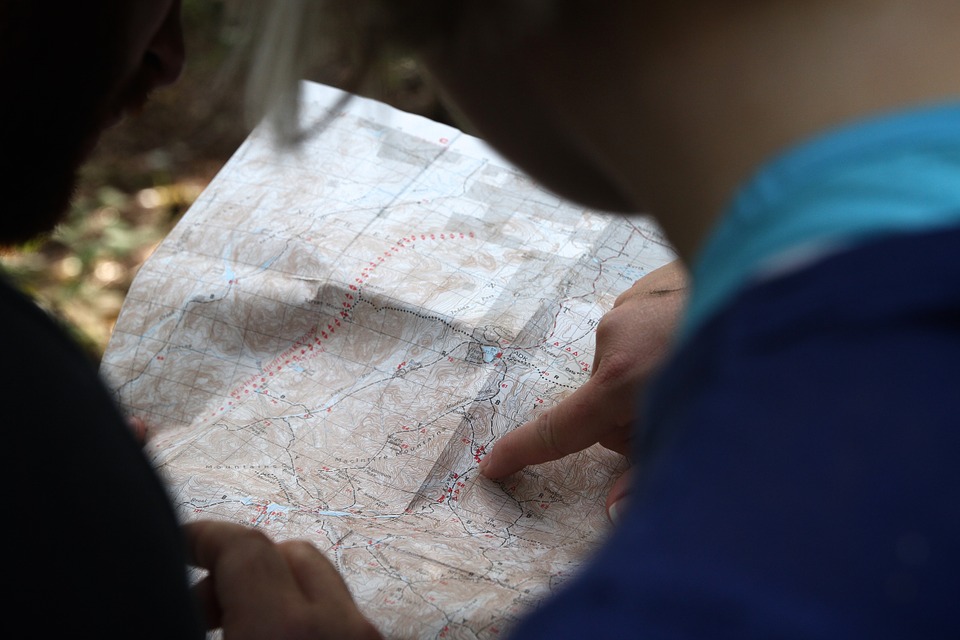 Keep Valuable Items With You
On the day of a move, it's essential that you keep all valuable belongings with you. And whether you store them in a bag, lockbox, or a file within your car or truck, having crucial documents or paperwork within sight can save you the expense of losing costly belongings. A few examples include birth certificates, financial documents, expensive jewelry, medications, social security cards, and passports.