Moving from one home to another can be a very stressful experience. From relocating all of your belongings to leaving friends and memories behind to transitioning to a new environment, the moving process can take its toll on a family. In fact, one recent study even showed that six out of ten people voted moving as one of the most stressful events in their lives. And to release some of that tension, try to kick back and rent a movie about moving that can bring you and your family some much-needed laughter and entertainment during this difficult time.
1. Toy Story
In this beloved Pixar classic, a group of animated toys must cope with the fact that their owner, Andy, and his mom are moving to a new home. When Andy must get rid of a few toys in a garage sale, they work together to save their friends, and themselves, from being left behind. Perfect for young children and families, Toy Story is a great movie that can teach children about growing up and the process of moving to a new place.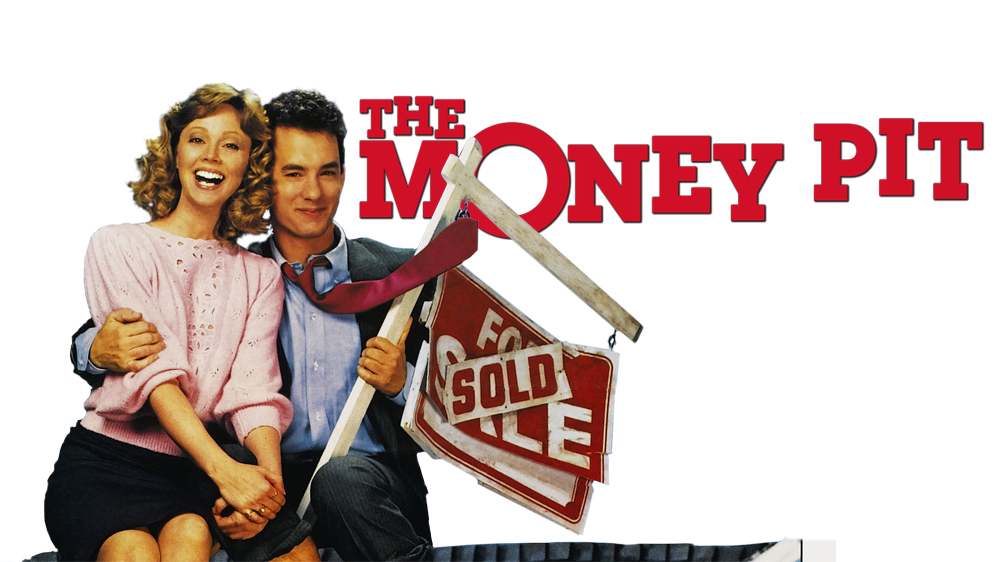 2. Footloose
To cope with moving to an entirely new city or culture, Footloose teaches that it's okay to be you in a different environment. Focusing on a main character who struggles to remain who he is in an ultra-conservative town, this movie is all about sticking up for what you believe in despite the struggles with fitting in a new school or community. It also has a few catchy dance scenes that are sure to get you up on your feet and lighten the mood!
3. Under The Tuscan Sun
Recovering from a divorce, the main character of Under The Tuscan Sun impulsively decides to visit Tuscany and ends up buying a villa in the countryside. With beautiful shots of the scenery and a comedic working crew that helps to rebuild the character's house, the movie shows how hard yet rewarding it can be to navigate through life in a foreign land. And you're guaranteed to laugh, cry, and cheer the characters on as they find their strengths in the story.
4. The Money Pit
While unexpected expenses can pop up during a move, most will never experience the kind of problems that Tom Hanks and Shelley Long go through when they buy a real fixer-upper in this acclaimed film. Almost everything goes wrong with their property, which costs the couple scads of money, time, and almost their relationship. It's a movie about over-the-top home repairs that can resonate with homeowners who have faced damage or malfunctions during a move.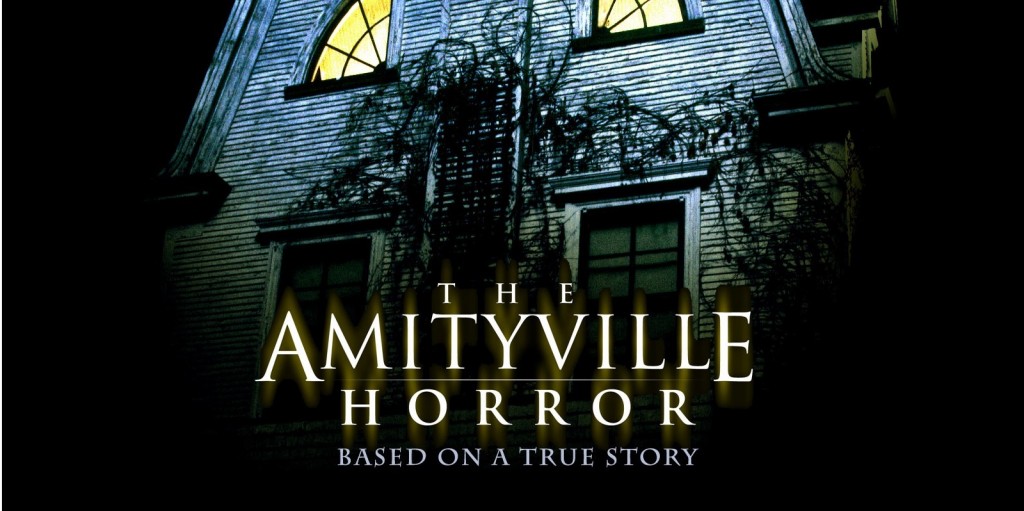 5. Amityville Horror (2005)
A cult classic, Amityville Horror is the allegedly true story of the Lutz family, who moved to a new home only to immediately begin experiencing strange events. After swarms of flies, images of ghosts, and scary experiences start to emerge, the Lutz family flees the property after only 28 days. And if you're in the mood for a horror flick to trivialize your own moving struggles, it's the perfect film for you!