Whether you're getting rid of unused items, preserving valuables, or are looking for someplace to put extra belongings that don't quite fit in your home, choosing a trusted storage facility can be a smart solution. If you're considering placing your belongings in a unit for an extended amount of time, here are a few tips from our friends at New York storage company (imperialselfstorage.com) to consider when moving your things into storage.
Packing and Labeling
While packing your belongings with care can be tedious and time-consuming, it's important to pack your items for long-term storage and transportation properly. To prepare your belongings, make sure that each item is thoroughly cleaned, neatly wrapped, and sealed in a box before being loaded onto a truck. Since unmarked boxes tend to look the same in a storage unit, and to avoid confusion or lost items, it's important to place labels on the outside of each box that describe the contents. It's also a good idea to make a map of all the boxes located in your unit, in case you need to find something quickly without going through several boxes.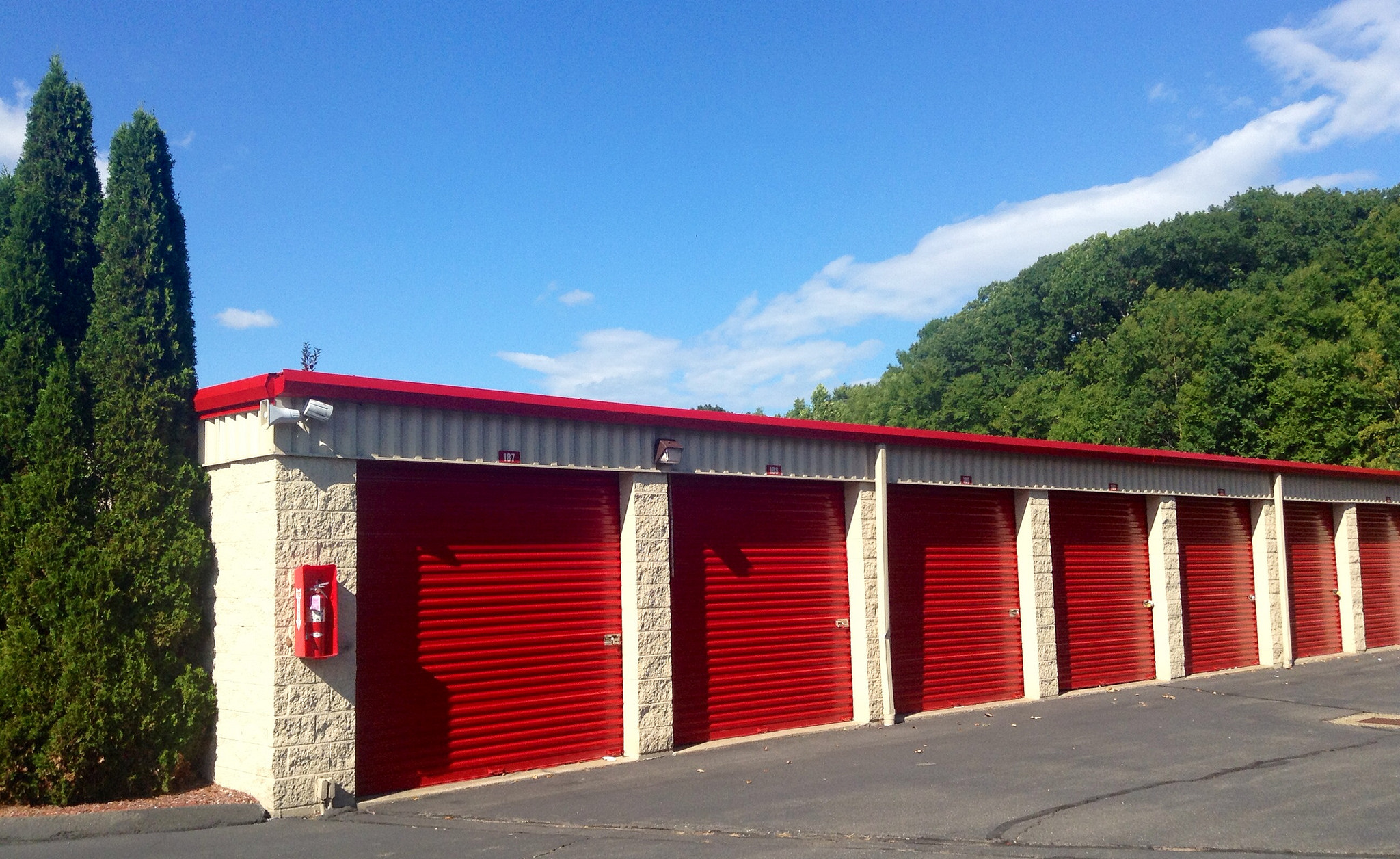 Choosing a Storage Unit
Before selecting a storage unit, make sure you visit the facility to look at the different sizes of rooms that they have available. Smaller units can measure around 5 by 10 feet and can hold everything that's typically stored in a medium-sized bedroom. A large unit can store the belongings of an average-sized home with up to five bedrooms.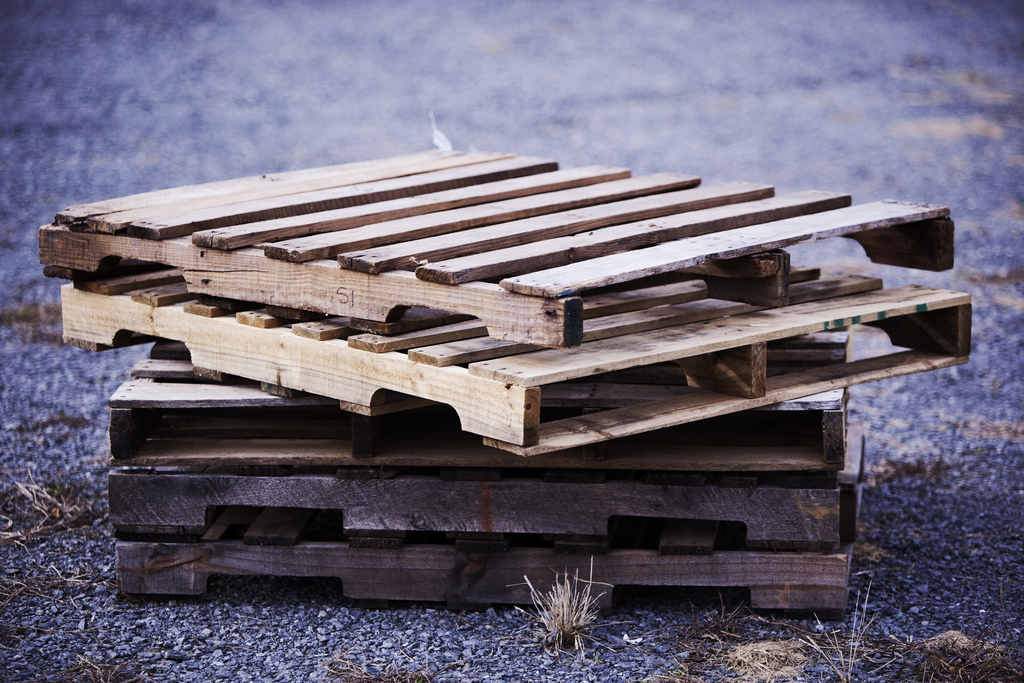 Preserving Items
If you're storing your belongings for over a year, it's smart to invest in wrapping, tarp, or other items that can keep valuable belongings safe from dust, dirt, or bugs. Many places can offer forklift pallets for free and are ideal for keeping furniture or boxes off the floor and above potential flooding or water leaks as well. And if you live in a particularly hot or humid area, it's a good idea to invest in temperature-controlled storage units. While these facilities may cost you a little extra, they can be crucial in protecting items such as electronics or old family photo albums from becoming warped or damaged due to overheating. Finally, if you happen to move your belongings during the winter season, make sure to purchase sand or deicer to reduce the chance of injury while you're hauling heavy items in and out of your unit.